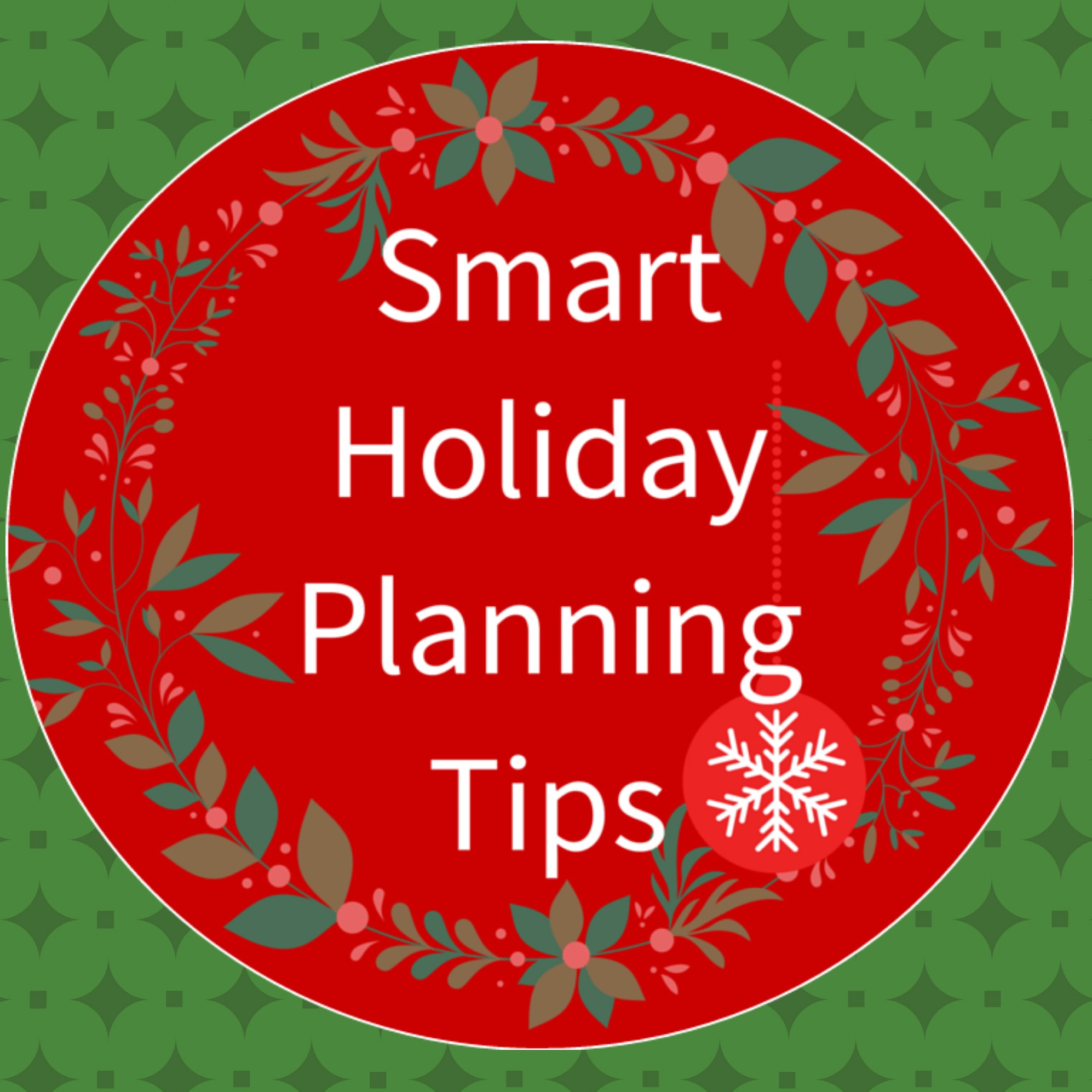 It's after Halloween, so we can talk about the holidays right?
As an employer you take on many responsibilities including liabilities. You'll need to consider both your employees' and your own safety while having fun during the holidays. So here are a few things to take into consideration while planning the fun.
Think outside the box. Survey employees for ideas, maybe they would rather forgo the party and spend that time serving the community with local charities. Instead of giving gifts to fellow employees, some enjoy finding local families in need.
Planning a date. The holidays are a busy time, especially those with the chaos of children in school or bedtime requirements. Keep this in mind when planning a date. Maybe it could become a great way to kick off the 1st of the year?
Holiday parties should never be mandatory.
Alcohol. Proceed with caution. Serving alcohol at your holiday party could lead to a higher risk of sexual harassment or assault complaints. Making the decision to serve none or limited the amounts could keep things in control. Also, don't forget a reputable service to provide a ride home.
Food. No one wants to administer a Epi-Pen at a holiday party. If the dish has more then one ingredient, make sure to have convenient labels on the food. Also be mindful of gluten, nut, shellfish, and other allergies along with vegetarian and vegan requirements.
Provide a clear holiday celebration policy before the event will create understanding of expectations. Be sure to include that harassment policies are still in effect during the event.
Covering the bases can keep everyone safe while enjoying the holidays. Don't let lack of planning and communication spoil the fun!