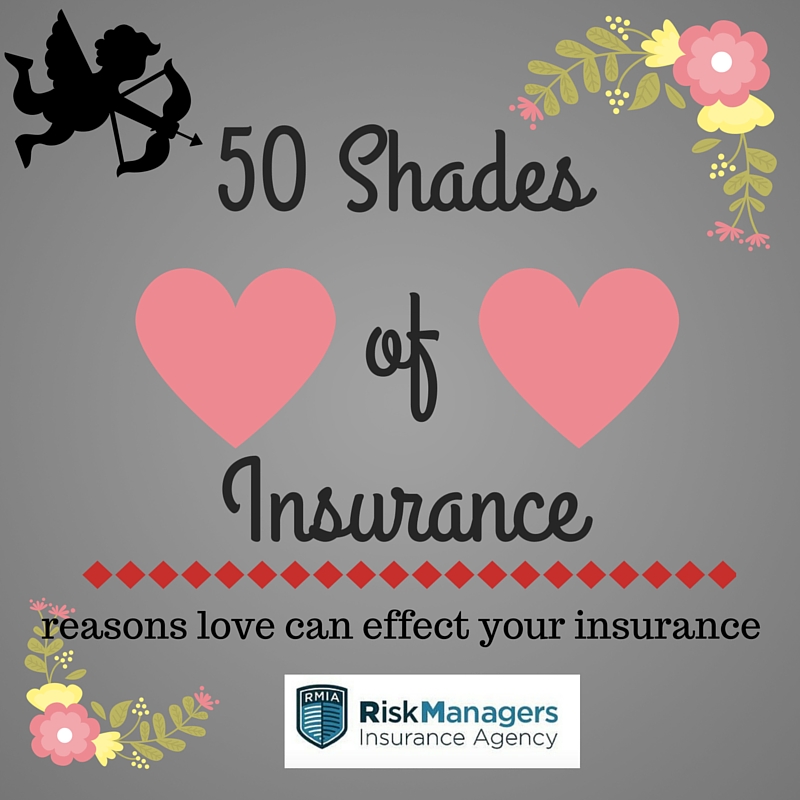 Yes the good, the bad and the ugly reasons LOVE can affect your insurance. Today we brainstormed and might have chuckled a bit about all these scenarios. None the less, we want you to keep these in mind during Valentines Day season.
I've have had 2 of babies in November. Each time I regretted not signing up for short term disability before I became pregnant. This could have saved my paycheck while I was caring for newborns. Because well love happens.
We also have a product that will cover you during you or wife's stay in the hospital when baby has made it's arrival in 9 months.
You know that sports car in the drive? No matter how many times you try, you won't get a car seat safely installed in there. Better go with a Honda Odyssey-Pilot or CR-V at locally family owned Honda of Fishers. Don't forget to add your spouse to the insurance.
Throughout the year you cannot make changes to your major medical plan, unless you have a qualifying event. Marriage and births are 2 of them.
Are you popping the question this year? Don't forget to add a rider to your mortgage insurance for that big diamond ring you've been saving for.
Maybe your new fiance has a pet? We have pet insurance for Fido or Mr/Ms Kitty in case of an accident.
We carry wedding insurance. Yes, it exists.
After the wedding you'll want to go on a honeymoon. Add us to your plans with travel insurance.
Didn't get that special someone a ring like they were expecting? Maybe chocolates? They could be returned with a black eye. We have you covered with not only dental (for all those chocolates) but also vision insurance.
Love is blind but you still need to consider vision insurance.
Did you know that those beautiful flowers you lovingly picked out was going to give you hives and make you sneeze? A script for seasonal allergies will be helpful or benadryl. You can pay with money from your HSA Account. If you don't have a HSA or FSA check to see if your plan qualifies.
If you have a growing family that is bursting at the seams in your small home. You'll need a bigger pad. We can get you covered on a new home.
Will you be moving that new love in and can't sell their home? We carry renters and landlord insurance.
Let's not forget life insurance, a product that is for the ones you love.
Lastly if things really go astray, we have identity protection just in case you date a scammer.
We hope this prepares you for a safe February. Happy Valentines Day!